Hi all! This is a republishing of a post I put up about a year ago that has tons of tips for how to KonMari your closet. I worked with Tomoka from A Tidy Transformation, who's amazing. If this is the method of organization you're interested in, definitely reach out!
In the meantime, I'm reposting this because lots of people start reorganizing at the start of the new year, and this post has tons of great tips on what I used to reorganize what was left, after my closet cleanout. Enjoy!
Hi friends! I'm doing Round Two of a closet cleanout, but this time with a certified Marie Kondo expert who is guiding me through the process.
First things first: Watch my IG highlight called "Closet Kondo" here to catch up. I'm firmly in the middle of the process (it's a big project!), but this will give you an idea of what we are doing. And yes, of course I'll be doing an entire wrap-up post when the project is complete. But I wanted to share some tools I've gotten that have been helpful in the process of re-organizing, after we purged.
Best Tools to Kondo Your Closet
What to Know Before You Kondo
The idea behind Marie Kondo's method is simplifying, and minimizing. So you might be asking yourself, "Why in the world would I want to be buying things to add into my closet/life, when the idea is to minimize?" Great question!
I ran this one by my Kondo expert and friend, Tomoka, from A Tidy Transformation. Her simple answer is, only buy what you need, and only after you've purged.
While some organization techniques will lead with a trip to The Container Store, the idea with this method is to start with the purge. I detail how to do that in my IG Highlights, and stay tuned for a full post, but in the meantime let's start with some tools that might be helpful once you're ready to reorganize.
Best Organizational Tools for Organizing (or Kondo'ing) Your Closet
For Drawers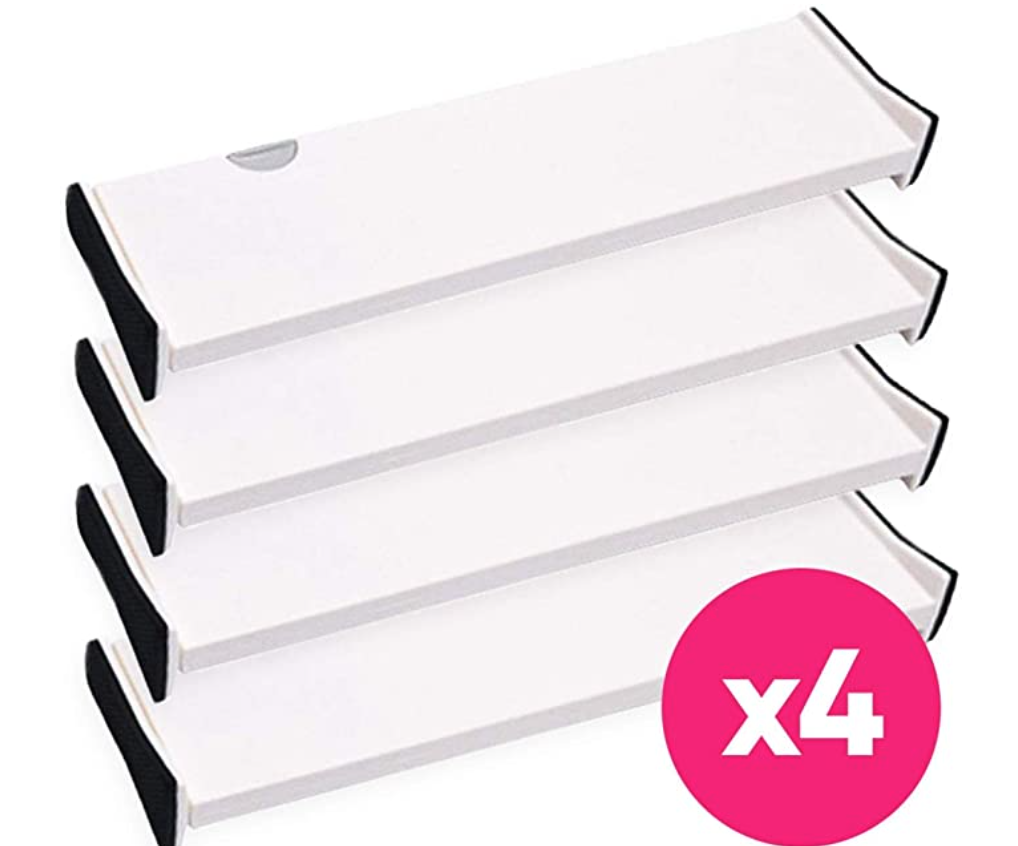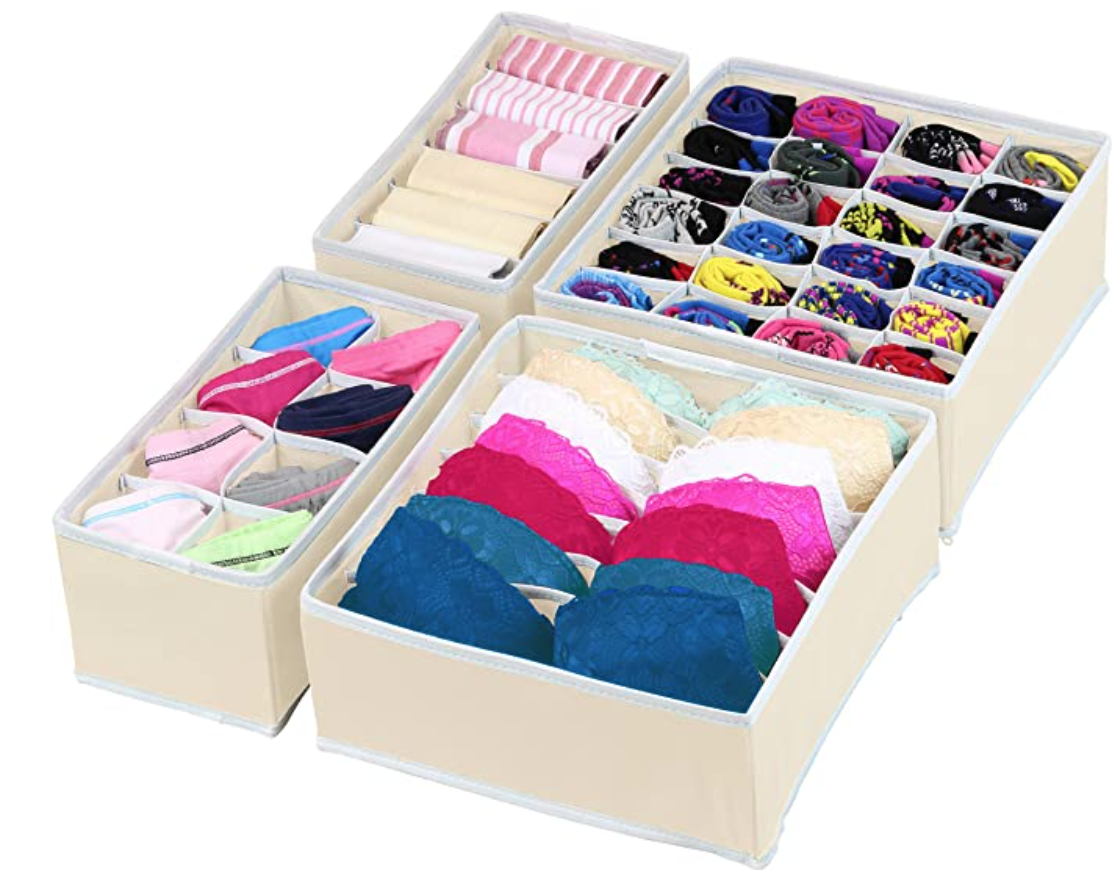 Best Kondo Organization Tools for Jewelry
Best Closet Organizers for Shoes
I'll check back in with some final images, and more information on how to Kondo your closet. In the meantime, have a great weekend!